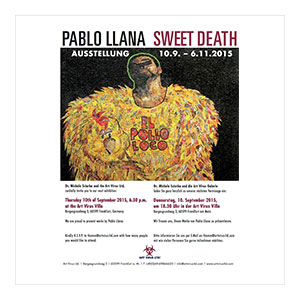 Sweet Death, solo show, Art Virus LTD Gallery. Frankfurt Germany.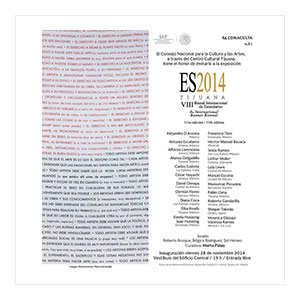 ES 2014 8th International Banner Biennal, Centro Cultural Tijuana, Mexico.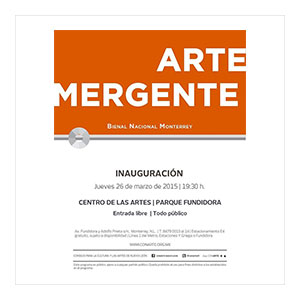 Arte Emergente Biennial 2015, Centro de las Artes Parque Fundidora Monterrey Nuevo León México.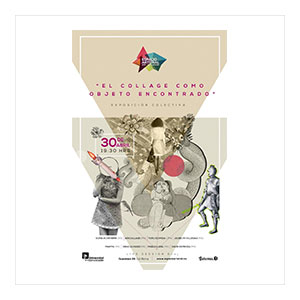 El collage como objeto encontrado, Espacio Arterial Mexico City.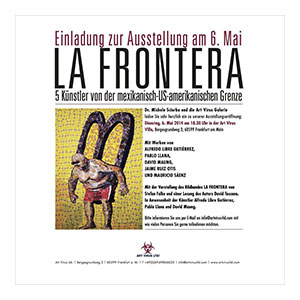 5 May - 31 July 2014
Expo at the Art Virus Ltd. Frankfurt, Germany 2014.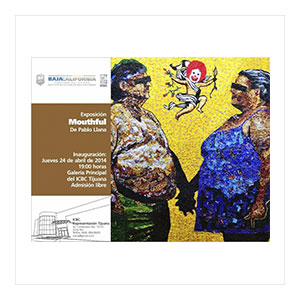 MOUTHFUL
24/April - 30/May 2014
Solo exhibit at the ICBC main Gallery, Tijuana, B.C. México.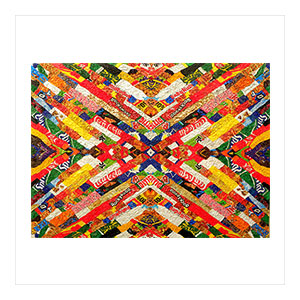 Honorific Mention in the 14th Artes Viruales del Noroeste
2013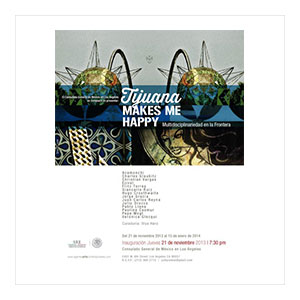 "Tijuana Makes Me Happy: Multidisciplinariedad en la Frontera"
November 2013 - January 2014
Mexican Consulate in Los Angeles California Curator: Illya Haro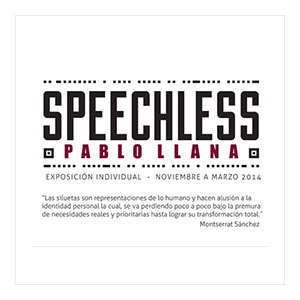 "SPEECHLESS"
November 2013 - January 2014
Solo Show La Caja Galeria Tijuana B.C. México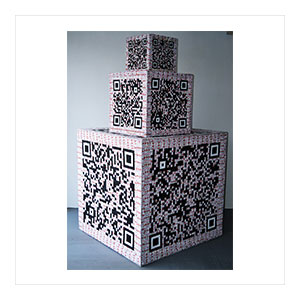 Selected in the XIX Biennial Plastica de Baja California
2013 Selection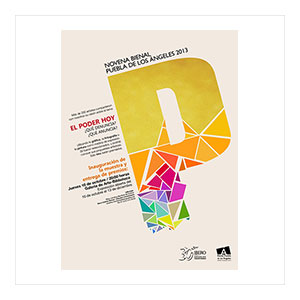 Selected in the Ninth Biennale Puebla de los Angeles 2013 With the theme: THE POWER TODAY, What denounces? What announces?
October – December 2013
Ibero University Gallery, Puebla Mexico Selected piece: FIJACION ORAL (ORAL FIXATION) 2012 Recycled Junk Food Wrappers on canvas 55 x 75 inches October - December 2013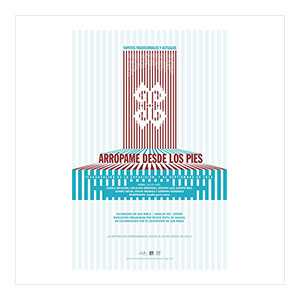 "ARRÓPAME DESDE LOS PIES"
September 2013 – January 2014
Tapetes tradicionales y actuales Group Art Show Curator: Olga Margarita Dávila Exconvento de San Pablo Show was organized by the Museo Textil de Oaxaca in collaboration with the Exconvento de San Pablo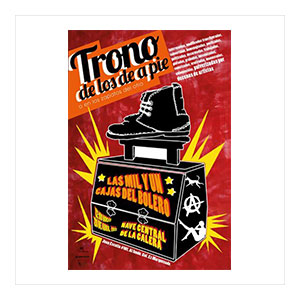 "Trono de los de a pie"
April 2013
Group art show, with over 200 artists participating, Art Curator: Antonio Calera-Grobet Operaciones Comunicatrias, Cultura y Arte. La Calera Oaxaca Mexico April 2013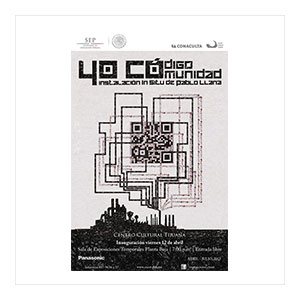 "YO CÓDIGO COMUNIDAD"
April 2013
Solo Art Show Centro Cultural Tijuana CECUT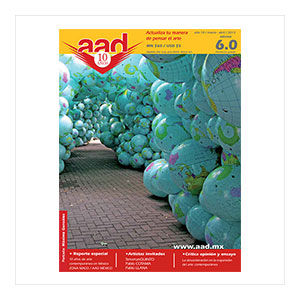 Guest Artist In the Anniversary Edition of Arte al Dia Mexico Magazine
March-April 2013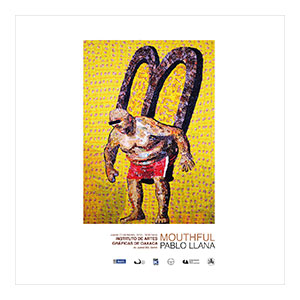 MOUTHFUL
February - May 2013
Instituto de Artes Graficas de Oaxaca, Lago Oaxaca, Mex.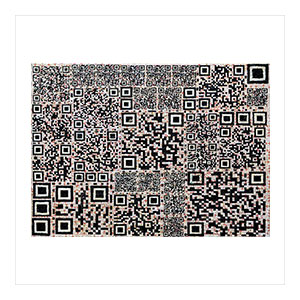 Honorable Mention in the 5th National Visual Arts Biennial Miradas
2012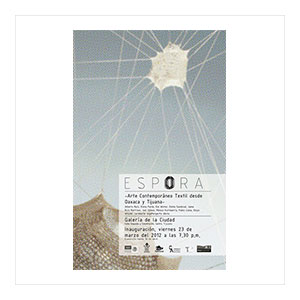 ESPORA
March - May 2012
Contemporary Textile Art From Oaxaca and Tijuana Galería de la Ciudad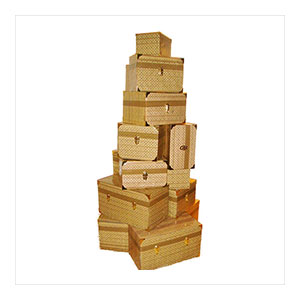 Selected in the XVIII Biennial Plastica de Baja California Mexico.
2011 Selection
Arte Contemporáneo Textil desde Oaxaca y Tijuana Galería de la Ciudad de Tijuana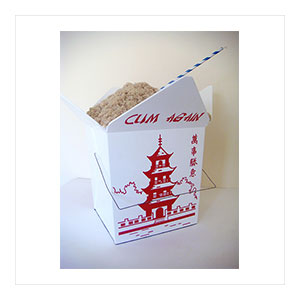 Honorific Mention in the 13th Bienal de Artes Visuales de Noroeste
TC3-Cubo Textil Contemporáneo Solo art show, Textile museum of Oaxaca Mexico.
July - August 2011